1. Customers come first.

2. We do what we say we're going to do, within an agreed timeframe.

3. Your satisfaction is  guaranteed.

4.  Reg. with the B.B.B.

4871 Glade Chapel

Hillsboro, Mo. 63050

Home # (636) 797-9966

Cell    # (636) 226-7084

Fax    # (636) 797-9966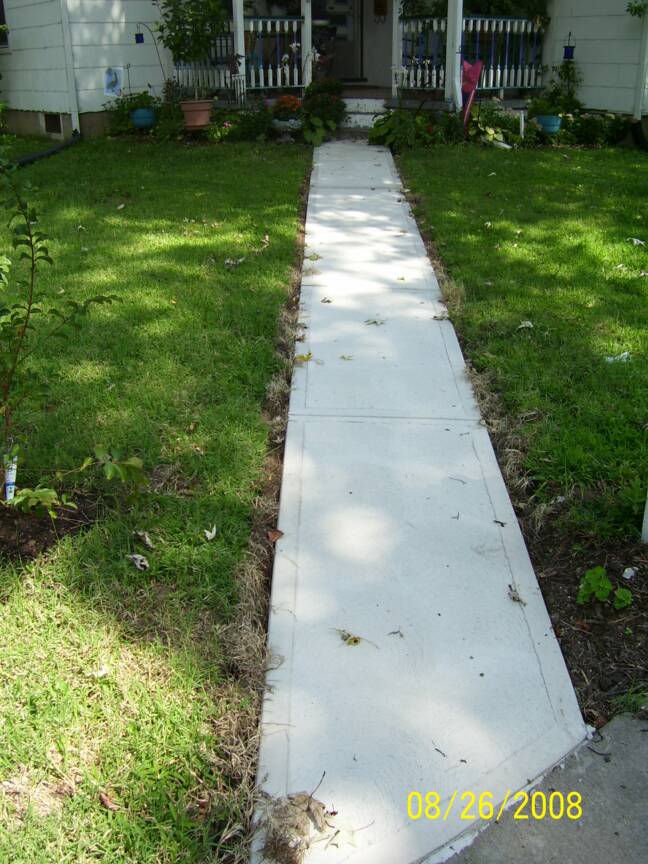 Mon.      6am.  to  6pm.

Tues.     6am.  to  6pm.

Wed.     6am.  to  6pm.

Thurs.    6am.  to  6pm.

Fri.        6am.  to  6pm.

Sat.       6am.  to  6pm.

Closed Sundays

We offer a wide variety of sizes in our garages. We also do Metal Buildings, along with built in Patios on our garages.  We have a direct access to a wide variety of materials that we use.   We pride ourselves on above-standard construction and professional crew.  Resulting in a finished product you can be proud of for many years.

Our materials are bought from reputable manufacturers, allowing us to keep our prices down and quality high.  And because we manage the whole process from top to bottom, we ensure a quality result.  Call us for a free consultation and estimate at (636) 226-7084

Our services include:

    - Tear Downs                              - Roofing

    - Dig Outs                                  - Foundations & Concrete

    - And Their Removal                    - Driveways

    - Design                                     - Sidewalks

    - Framing                                   - Patios

    - Siding                                      - Permits & Inspections




Basic Concrete & Garages LLC.

                (636) 226-7084

         By

   Just giving

         US

       A  Call